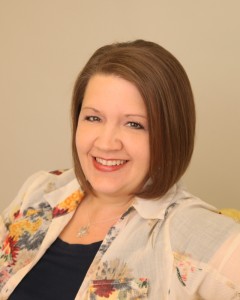 Bonjour! I'm Lori, and I adore French!
I've always been fascinated with world cultures and languages, but I fell head over heels with French when I was 14. That's when my 9th grade French teacher, Madame Hunt, fascinated me with stories of living, learning, and traveling abroad. From then on I was hooked! I also went on to study Russian and Japanese, but French is still my favorite.
I majored in French in college, but alas, Life led me down a different path, and I did not pursue the public school teaching career I intended. After my two little blond boys were born, I decided to stay home with them full-time, and we began our home education journey in 2001. I taught a variety of French classes at our local homeschool co-op, where I developed hands-on lessons and kinesthetic games designed to help even the most fidgety boys and girls, ages 3 to 18, learn French.
Having visited France on my own a few times, I finally got to take my boys with me in 2011 (and again in 2013). It was the ULTIMATE field trip!
After they graduated, I decided it was time to dust off my old ambitions, and I'm currently a full-time student studying French, Education, and Art History, due to graduate in 2018. I'll be sharing what I'm learning, cooking, and creating for my future classroom here.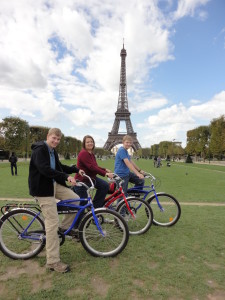 Contact

This is a new blog, so I'm eager to hear your feedback. You can reach me at frenchcapades (at) gmail (dot) com.
Save